Access Control / CCTV
When the protection and security of a facility isn't just an afterthought. Security systems (CCTV Chicago, IL) are more important than ever. That's true whether you have just one location, multiple locations or a multi-building campus to secure, monitor, and protect.
For nearly 10 years, Applied Communications Group has designed and installed security systems featuring the latest IP and technology advances from leading manufacturers. Our systems range from just a few surveillance cameras to hundreds of cameras and card-access readers for schools and corporate campuses.
We're especially renowned for helping schools, like K through 12 and higher education to install security solutions to protect their facilities with absolute confidence.
ACG's security services include:
• Experienced Registered Communication Distribution Designers (RCDDs) who work with your unique security requirements and provide cost-effective solutions for any level of security you need, both today and in the future.
• IP-based card-access systems that are user-friendly and can be maintained easily by your IT staff, thus reducing the need for service calls.
• Upgrades and enhancements to analog CCTV systems. ACG can also upgrade and expand your analog systems and integrate them with IP software-based systems.
• IP video surveillance solutions featuring the latest digital and technology advances.
• Ongoing maintenance and support with 2-hour response times.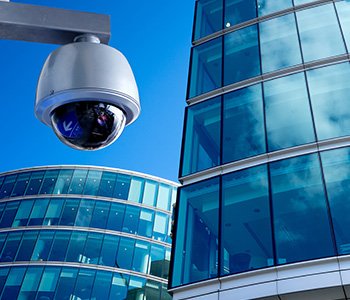 1015 Lunt Ave
Schaumburg, IL 60193
Phone: 630-529-1020