Structured Cabling
Applied Communications Group, Inc. specializes in the supply, design and installation of structured cabling Chicago, IL systems providing the right level of infrastructure for end users.
No single technology investment will last longer than the structured cabling system. It must take into consideration not only the standards of today, but also must attempt to conform to the technologies of tomorrow. We can help you to install the right infrastructure that will continue to meet the needs of your organizations well into the future. Together, with this, we offer a complimentary range of products and services. These full service applications provide Local Area Networking, Wide Area Networking and Full Project Management with a Design and Build Service.
Professionally planned and installed cabling should be unobtrusive and make operations more cost-effective. Whether installing a completely new network, adding new terminals or peripherals, or relocating existing equipment, ACG offers complete service, starting with a free site survey and a competitive quote. All the necessary planning, installation, and testing are carried out with minimal disruption to existing operations.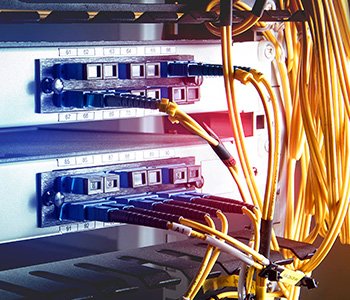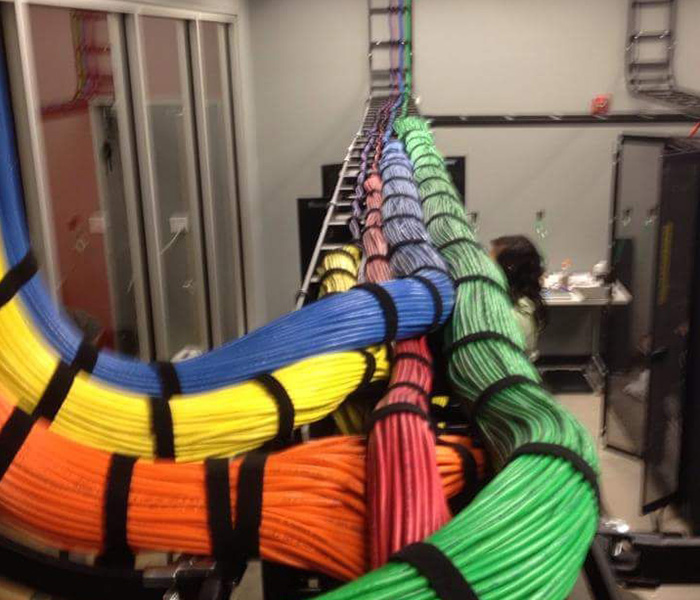 1015 Lunt Ave
Schaumburg, IL 60193
Phone: 630-529-1020