Electronic Detention Systems

Electronic Detention Systems
ACG is one of the leading detention systems contractors in the Midwest.
We bring single source responsibility for products, and installation from the beginning of a project's critical path through completion and turn over. ACG offers more than just contracting. By providing a full range of new detention Chicago, IL services and products as well as complete retrofit services and electronic security systems integration, we ensure our customers success from project start to completion.
Some Of Our Detention Services
Electronic Control and Annunciation Systems
Graphic Control Panels
Touch Screen Control Systems
Access Control Systems
Management / Alarm Reporting Systems
Process Control
Patrol / Watch Tour Systems
Custom Command Centers
Non-proprietary PLC Based Control Systems
Inter-Communications and Paging Audio Systems
Closed Circuit Television and DVR/NVR Recording Systems
Perimeter and Intrusion Detection
Entertainment Television Distribution (ETV, MATV, CATV)
UPS/ Power Conditioning
Personal Duress Alarm
Institutional Nurse Call
Fiber Optic Cable Networks
Video Visitation Systems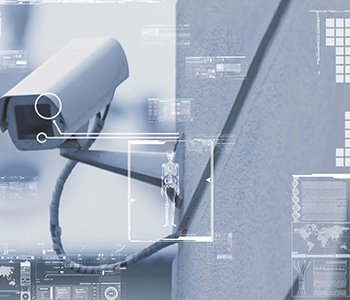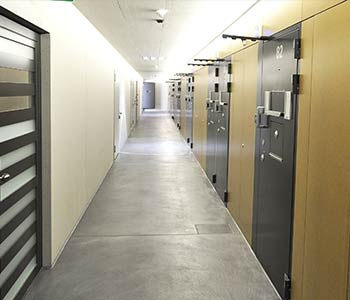 Expert Build and Deployment of your data center products and solutions. Leading edge technologies bring implementation challenges that can be reduced or eliminated with ACG's Rack and Stack Services.
Our proven rack and stack Chicago, IL integration methodology will take you step by step from a plan to a ready-to-use solution: Companies are upgrading their networks to expand their service offerings, and ISPs, utilities and CLECs are building their networks as fast as the resources in the industry will allow. This tremendous need has created the demand for pre-assembled racks and cabinets of equipment in a manufacturing environment, using a multitude of manufacturers' equipment designated by in many cases for the customer by the customer. This service is referred to as "Rack and Stack".
Our proven integration methodology takes you step by step from a plan to a ready-to-use solution.
We have the experience and expertise to engineer, integrate and install your storage, server, or networking solution:
Project Management
Rack Layout engineering
Drawings
Physical integration
Logistics and Installation
Cable layout
Component stacking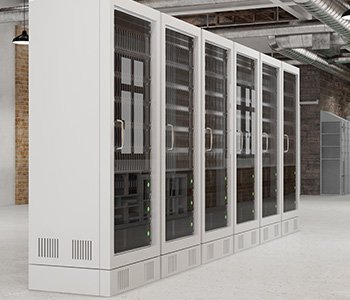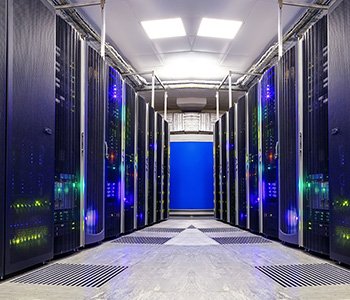 1015 Lunt Ave
Schaumburg, IL 60193
Phone: 630-529-1020