%
Standard for Perfection
WHO WE ARE
ABOUT APPLIED COMMUNICATIONS GROUP
At Applied Communications Group, YOU top the organizational chart – because ACG seeks partnerships that help us to succeed by helping you to succeed. Applied invests heavily in people and processes in order to earn and maintain your trust as a primary source for your structured cabling, security and AV needs.
The focus of Applied Communications Group's entire organization is on providing you with the highest possible level of customer service and satisfaction. We continually track our performance and seek innovative ways to enhance the overall quality of our service through our Quality Assurance Program.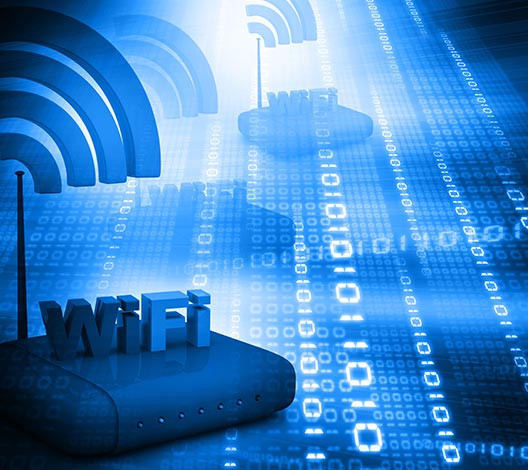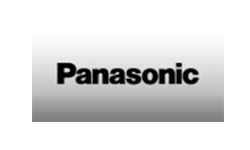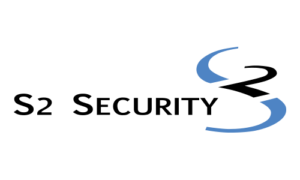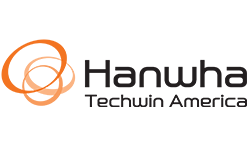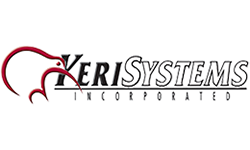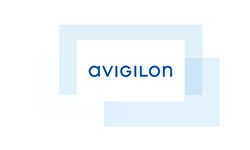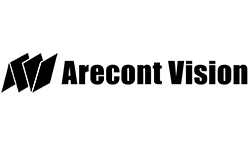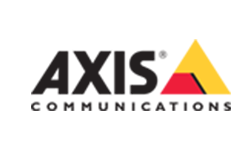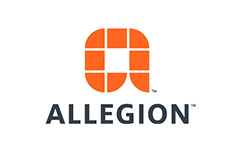 We offer you smart choices that address your concerns and meet your requirements. From finding out about your company's specific needs to keeping you satisfied long after the installation is complete, our goal at Applied Communications Group is your total satisfaction.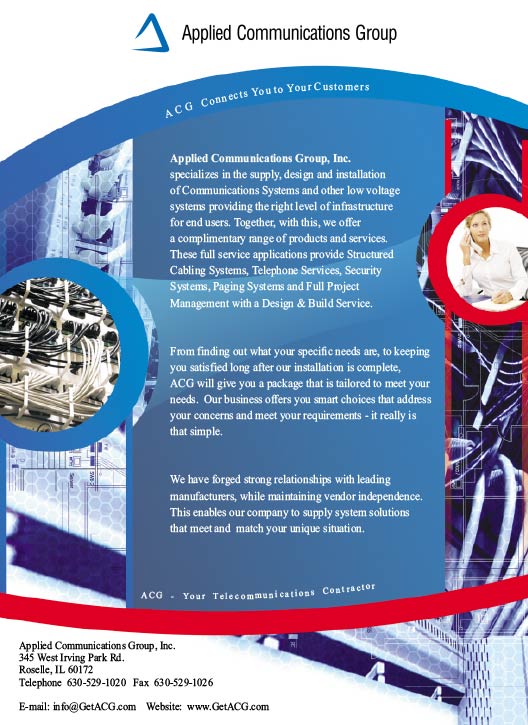 Applied Communications Group maintains a Quality Assurance Program, which established a standard for perfection that has become our trademark. The program includes On-Going Training in Design, Installation, Quality Assurance, product knowledge, Safety, and Customer Relations. Applied Communications Group's philosophy is to promote and train from within. Employees install with the concept that the customer deserves the best workmanship possible. Each associate is encouraged to take Pride in individual accomplishments, and trained to take "that extra step" to assure that all work is done correctly and in a precise and timely manner.
Integrity | Quality | Added Value
Applied's mission statement is:
"Earn our customers' trust through great service so we can always be their link to the future."
Applied puts its mission statement into practice by maintaining the highest quality standards and aggressively seeking every opportunity to improve customer service. If Applied is to fulfill the goals of the mission statement, our project teams cannot be satisfied by exceeding your expectations today only. The Applied team must exceed your expectations year after year. Our goal of continually meeting your high expectations fosters an atmosphere of constant improvement at Applied. Our improvement results in the best solutions to the challenges you confront on a daily basis.